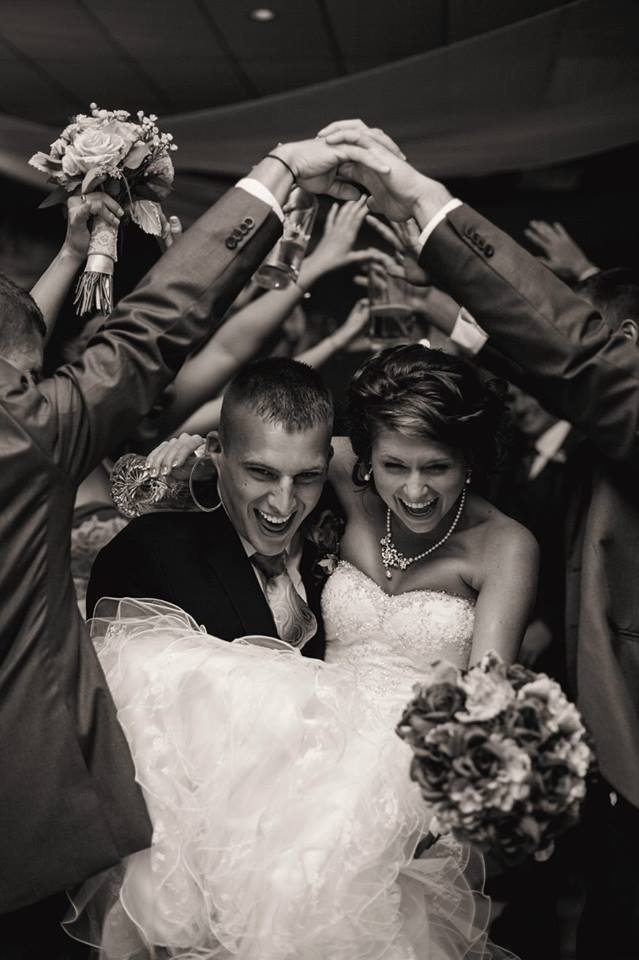 Your party or event you are organizing should be one of the most memorable and enjoyable days of your lives. If you pick the wrong DJ all your months of planning and money spent, will be wasted.
Remember, the most important part of your reception, party or special occasion is the entertainment:)
I promise you a personal and professional mobile DJ service that you simply don't get elsewhere. You only deal with one person, me. I am not an agent. I will not pass on your wedding DJ services to an inexperienced trainee DJ, like an agency will. I will make sure that your months of planning and all the money you have spent will end in a night to remember. I am not a nerd who will bore you by telling you how powerful my speakers are, or blind you with science talking about Amps, mixers or the wattage of my lighting! I will give you all the help and advice that you need to get the very best from your wedding, party or corporate event. I am always available to talk to you anytime. I answer all calls and emails myself, promptly so you never have a moments worry. I know I can do for you as a professional mobile DJ for your wedding DJ services, parties, and special occasions.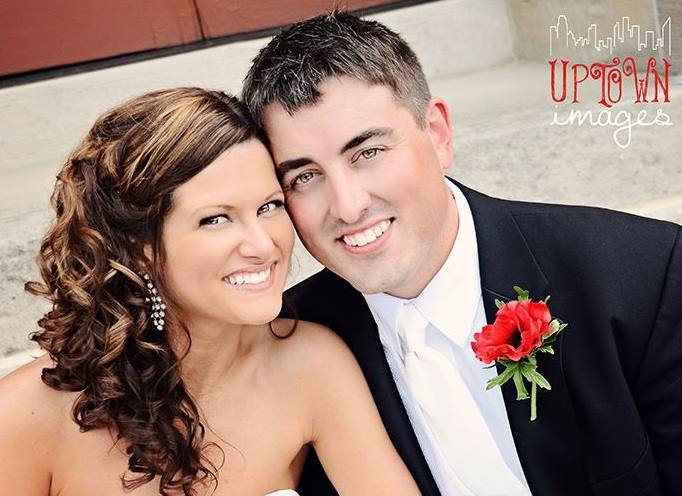 What you get…
When working with Variety Tunes you will always receive the best I have to offer. From my wide array of music, to my knowledge and experience. I will work closely with you to ensure that I am prepared to provide you with the most exquisite experience possible.
I feel that it takes more than a large music library to make an event special. It requires an attention to detail and an ability to read a crowd. At Variety Tunes I have both, and have the library to back it up. I have the know how to liven up any occasion.
Your wedding is about you, and should remain as such. I will provide only as much interaction and energy as you like. I am happy to provide a simple calm musical atmosphere for a quiet dinner reception; Or bring out the dance songs, and get even the most unlikely of family members up moving.
Your Personal Wedding Entertainment Specialist
Every bride-to-be wants their Wedding day to be unique, perfect and memorable for all the right reasons and I ensure a stylish and elegant transition between day and evening entertainment.
7 Reasons Why Other Brides-to-Be Choose Al Flores( Variety Tunes)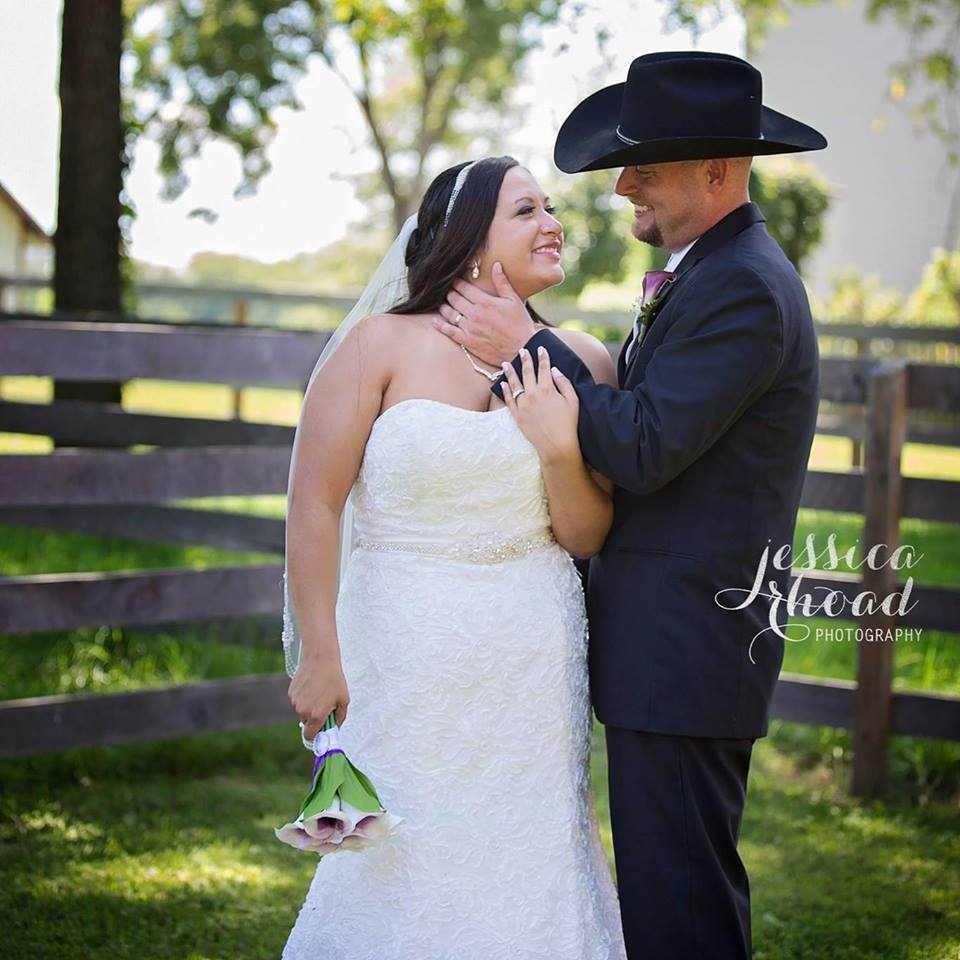 1. Friendly, professional and very experienced
2. Listens and works with you to provide exactly what you want
3. Peace of mind throughout the whole process
4. Complements your wedding theme with style, class and elegance
5. Sensitive to your guests, with all music tastes catered for, set at the right volume!
6. Creates great memories to last forever
7. You'll have the time of your life!
And that's not all…
Because I want to ensure your Wedding entertainment is effortless I also provide these uniquely special extras:
Special Lighting – create the perfect mood and ambience to complement your theme
Music Collection – from subtle background music to your first dance and of course the perfect tunes to keep your guests dancing. This huge collection will help you find all the right music you need
Visual Displays – add extra fun to your Wedding with music videos, personal recordings and momentous photos if you dare!
It's so important to choose the right DJ for your Wedding… that's why I make it as easy as possible for you. I've been providing incredible Wedding entertainment for clients all over, and would like yours to be next.
With over 10 years' experience, I am fully insured, totally professional and wholly committed to delighting my wedding clients. Call me now on 
419-889-7738
to check my availability. (And bear in mind that I am already taking many bookings for 2013, 2014!)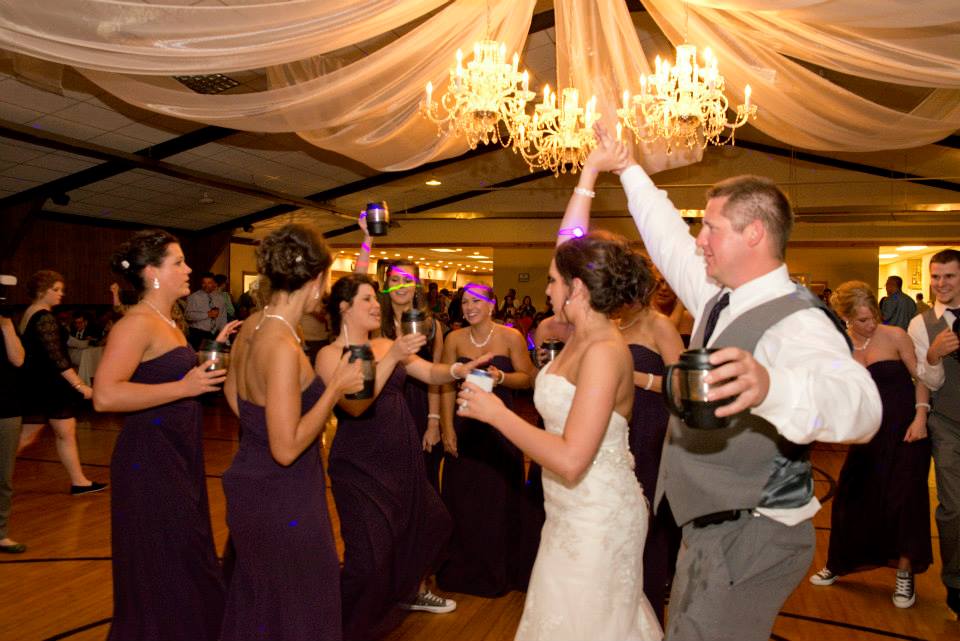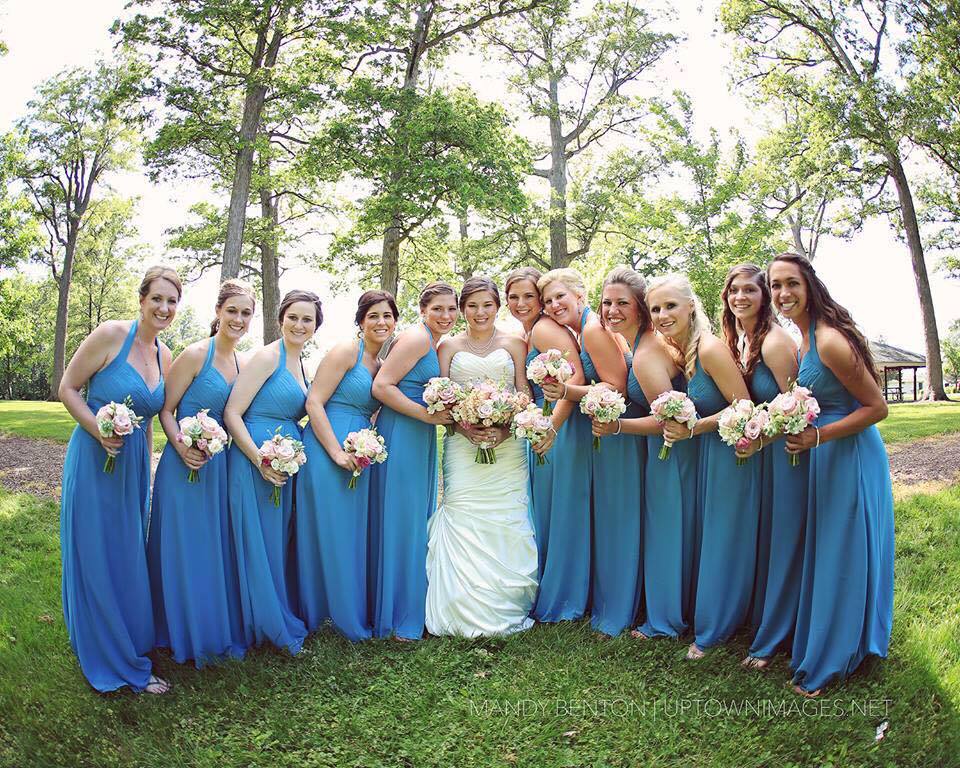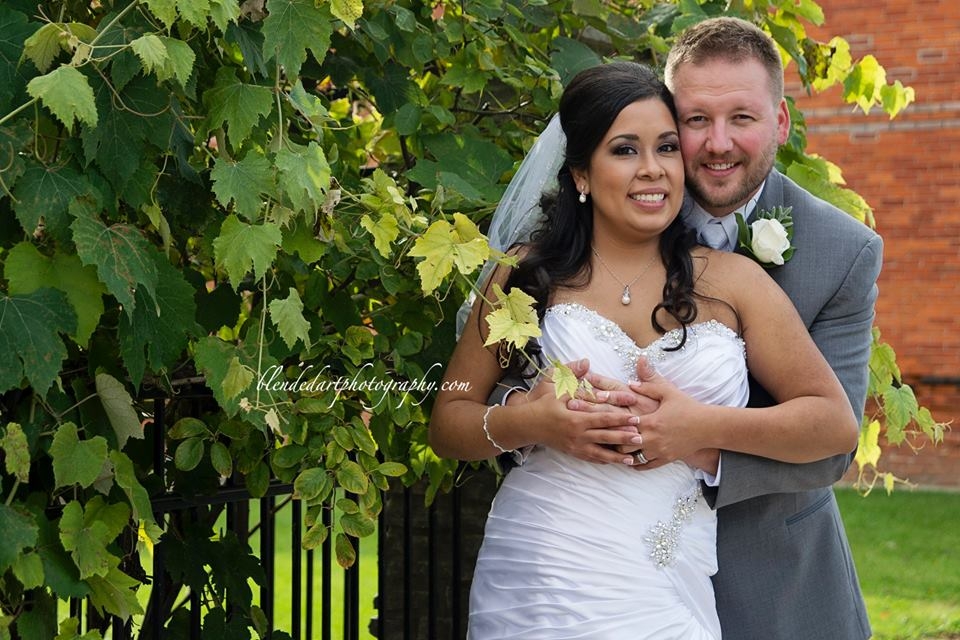 You are visitor number: 4299