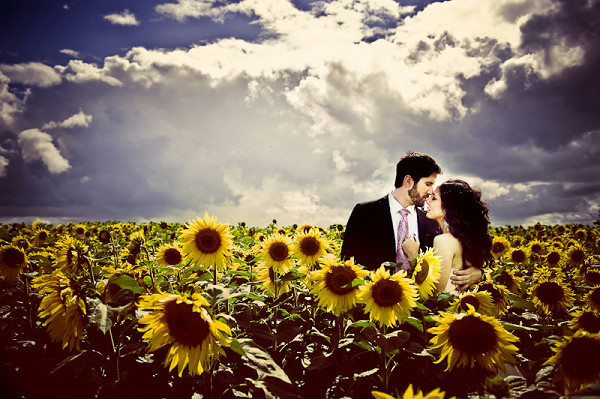 Dear Potential Client

 
 My name is Al Flores; Some of you know me by (Alfie) I have always had a love for music, I've played in bands, played solo, and now I have worked as a professional mobile DJ for over twelve years. I mainly work in Putnam, Allen, Lucas, Hancock, and Henry County, but I often travel all over and abroad. I promise you a service that is different from all the other professional mobile DJ services you may have seen. How? Well for a start my mobile wedding and party DJ services consist of only the best music for your wedding parties, corporate function, Christmas parties, or , in fact for any special occasion. I know how to fill your dance floor, not just for one dance, but for the whole night. This takes skill and experience. I also have a top of the range sound system and the best lighting including L.E.D and laser effects. I also have enough confidence and skills to ensure your guests have a great night.
Do you want to book your Wedding entertainment with complete confidence? Then be sure to check this checklist. Choose a wedding DJ who:
1. Will talk to you in detail about your desires and plans before the day
2. Knows how to handle the multiple demands of a wedding event
3. Knows how to keep the dance floor packed throughout the night
4. Can create just the right atmosphere – with sound and lighting
5. Will keep the focus on the music - not on themselves!
6. Will stay sensitive to the needs of your guests throughout the day and night.
So how else will I make a big difference to your big day?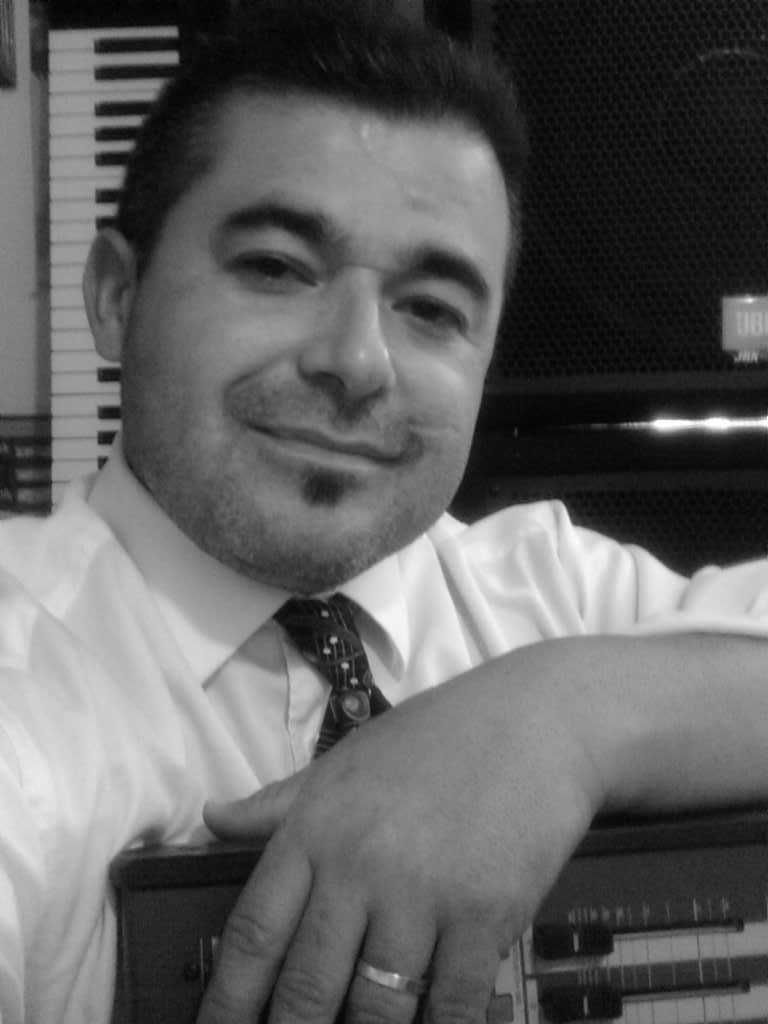 And if you feel you already know enough to pick up the phone and arrange a preliminary face-to-face meeting, just contact me today 419-889-8945 or email me at:
varietytunes@yahoo.com
I look forward to making sure your wedding is an unforgettable experience… for all the right reasons.
Kind regards
Alfonso Flores